About Us
We are a conglomerate of Internationally Experienced Food Industry Professionals with more than 22 years of experience in charge of offering below services for your Food Business
WCM Food Plant Setup
Bankable Feasibility Study Report
New Product Development
Manufacturing Outsourcing
Operation Audits & Operational Systems
Efficiency Improvement & Cost Savings
In today's highly competitive environment, more and more companies are realizing that it is not cost efficient to maintain in-house expertise in all functional areas rather outsourcing of manufacturing by utilizing consultants like us, is coming up both, money saving as well as tap into a wealth of experience that simply can't be affordable in-house. Through us, you have access to the right consultants when you need them and all without the cost associated with large consulting firms or permanently adding to your overhead with new employees.
We take complete overview of the target aspirations and align them with a customized Business Model, coupled with Operational Considerations, and deliver on a turnkey basis. In a short span of time, Rachna Gupta & Sons HUF has been successful in commissioning multiple Food Manufacturing projects on a Global basis!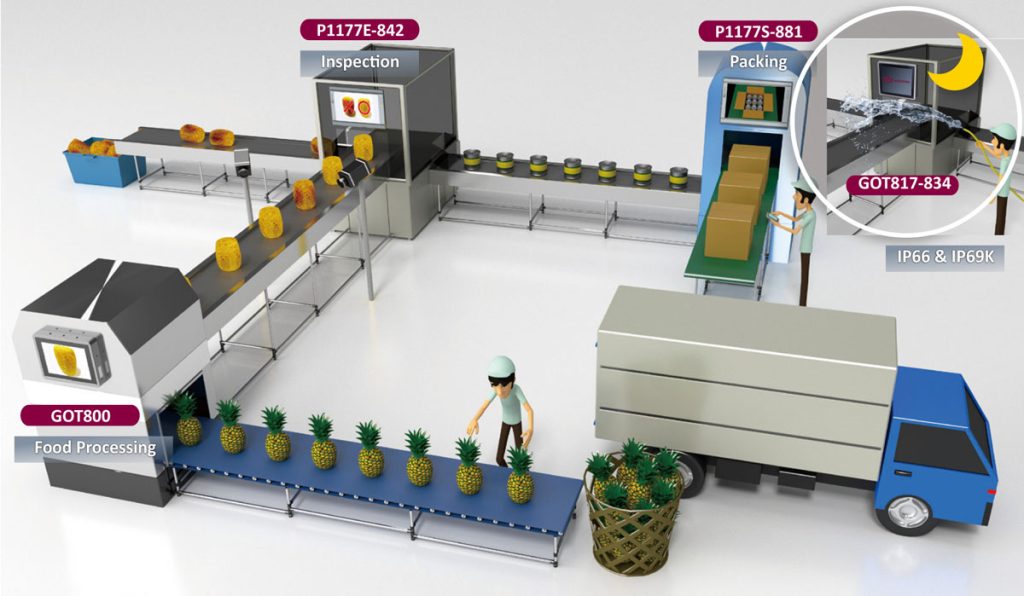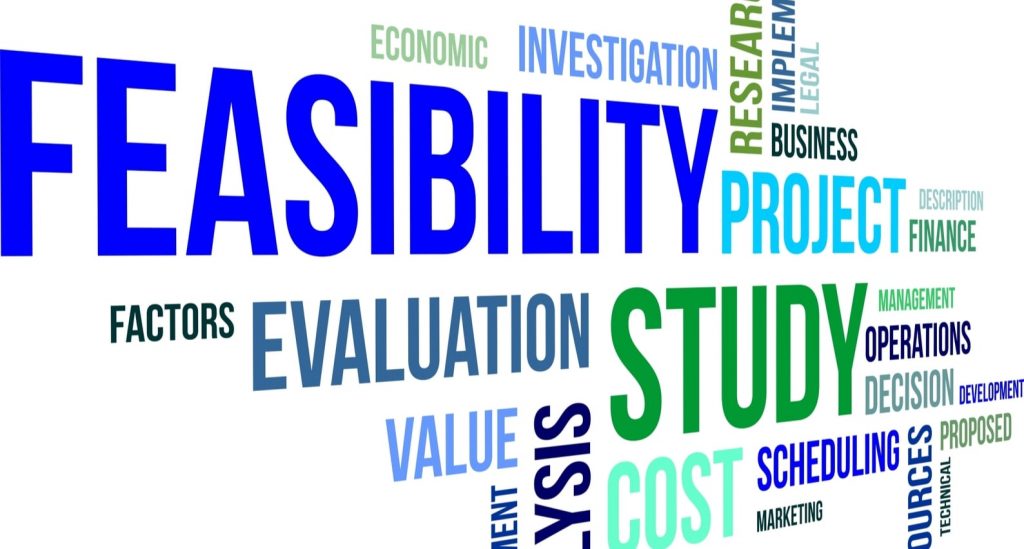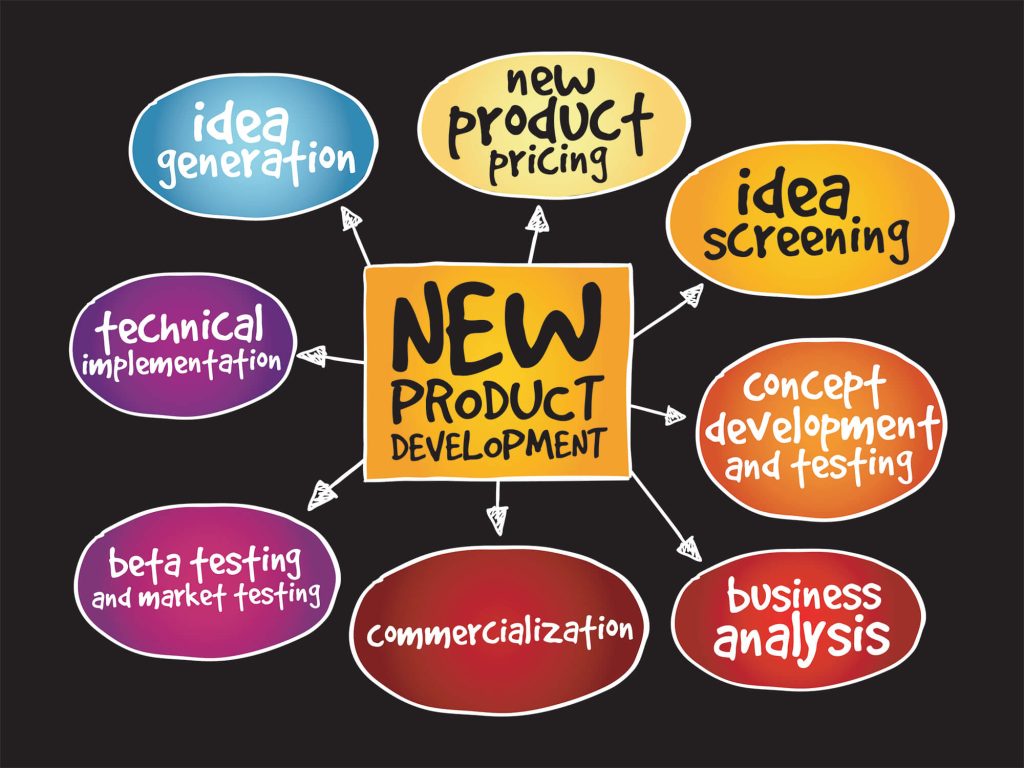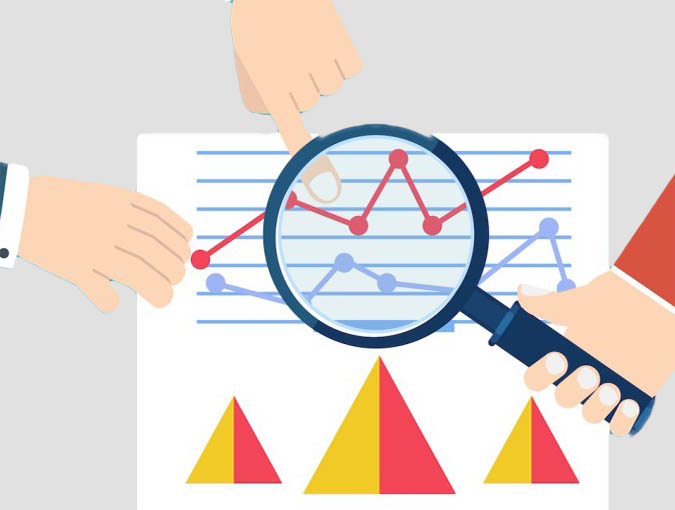 ---
Our Story
Our humble journey started in a small town namely Khanna, District Ludhiana-Punjab (India) back in 2000. Continued further to many locations in North India followed by Middle East (UAE) experience.
22 Years in Food Industry
2 Years Private Consulting
Key Technology Exposures
Tetrapack Processing & Filling
Cold Fill Aseptic Technology
Retort Technology
Glass Bottles, PET Bottles & PP Filling (Hot/cold/warm fill)
Dip Cup FFS Machines
Stand Up Pouch, Pillow Pouch
Sachets FFS Machines
Key Product Exposures
Fruits & Vegetable Processing – 14 Years
Fruit Juices – 13 Years
Dairy Products – 11 Years
Plant Based Products – 5.5 Years
Soups, Bullions Spices & Condiments – 5 Years
Carbonated Beverages – 4 years
Nutrition Powders – 0.5 Year
Coconut Water – 0.5 Year
---

Mission
To support & deliver World Class sustainable solutions for Food Entrepreneurs through the provision of high-quality consultancy services.

Vision
To be a leader and most trusted Food Consultancy provider through creative advice to our clients, listening and understanding their needs, and faithfully delivering top quality service.

Visibility
As a professional food consultancy company body with food safety at the forefront , Rachna Gupta & Sons needs to be visible in all fields of operation. We perspire for work we do to be noticed and recognized globally.