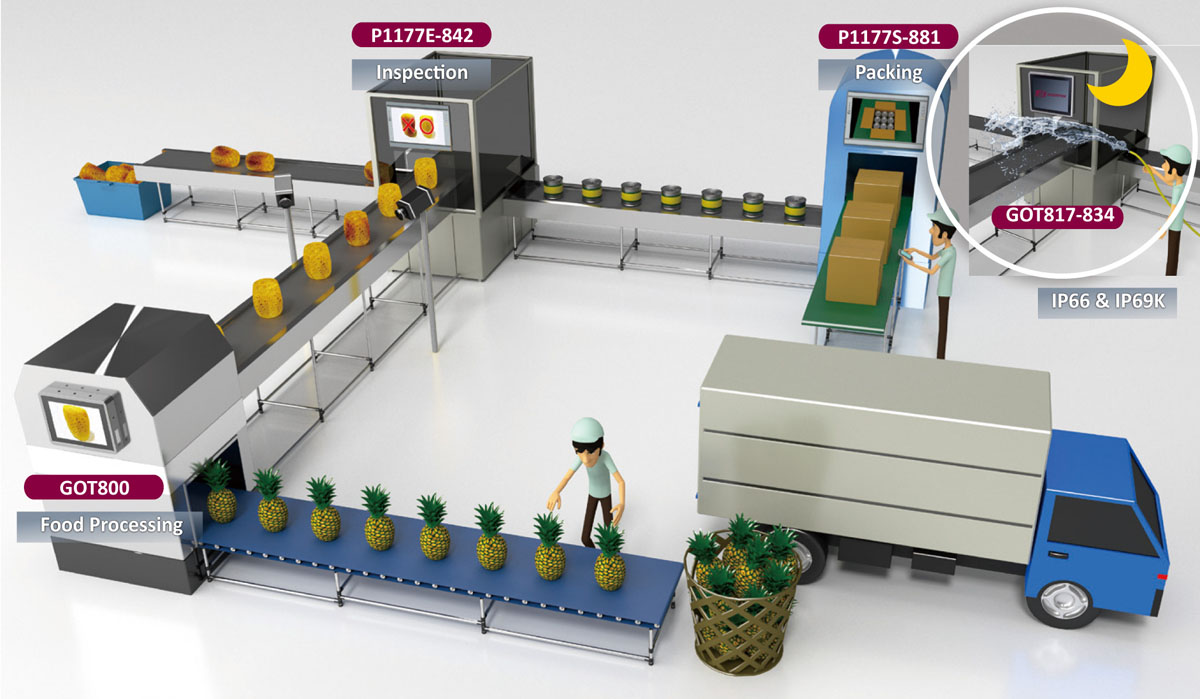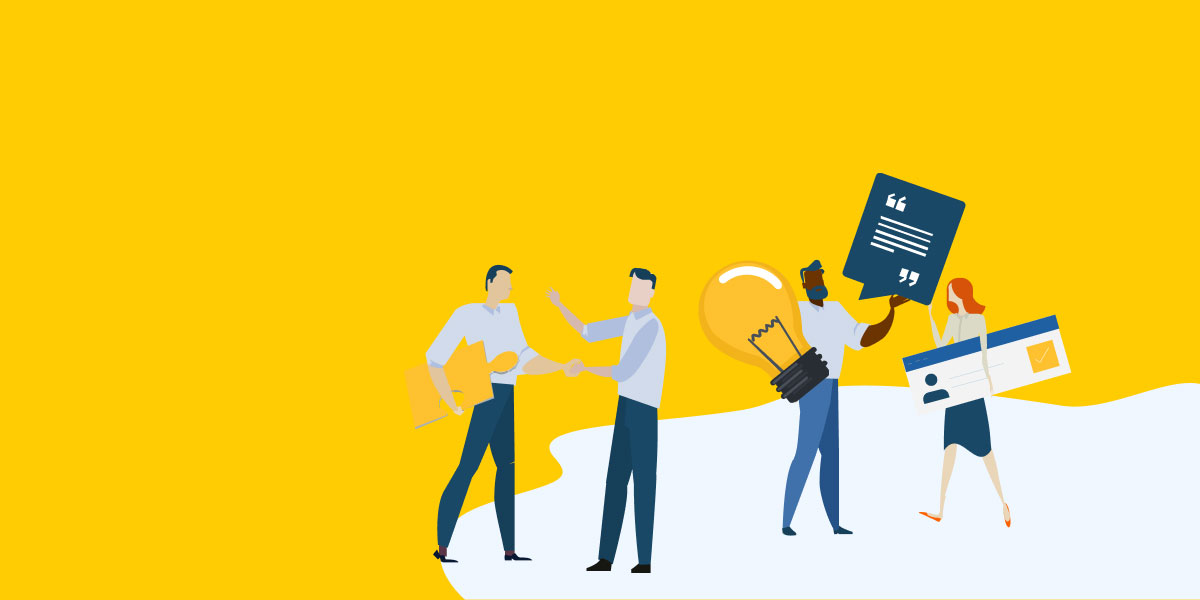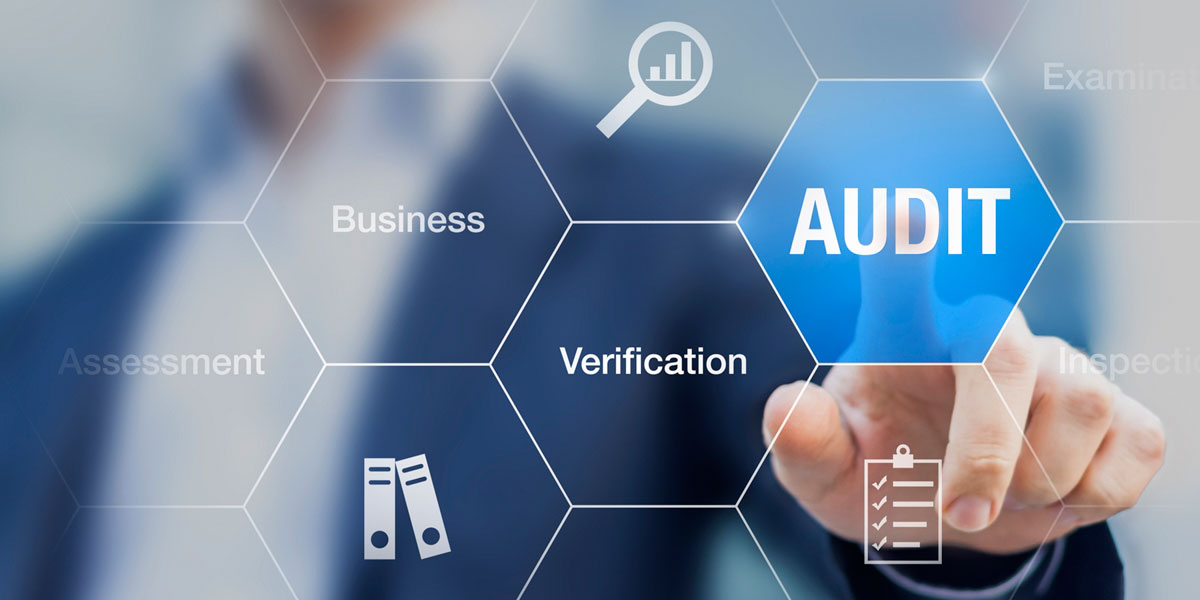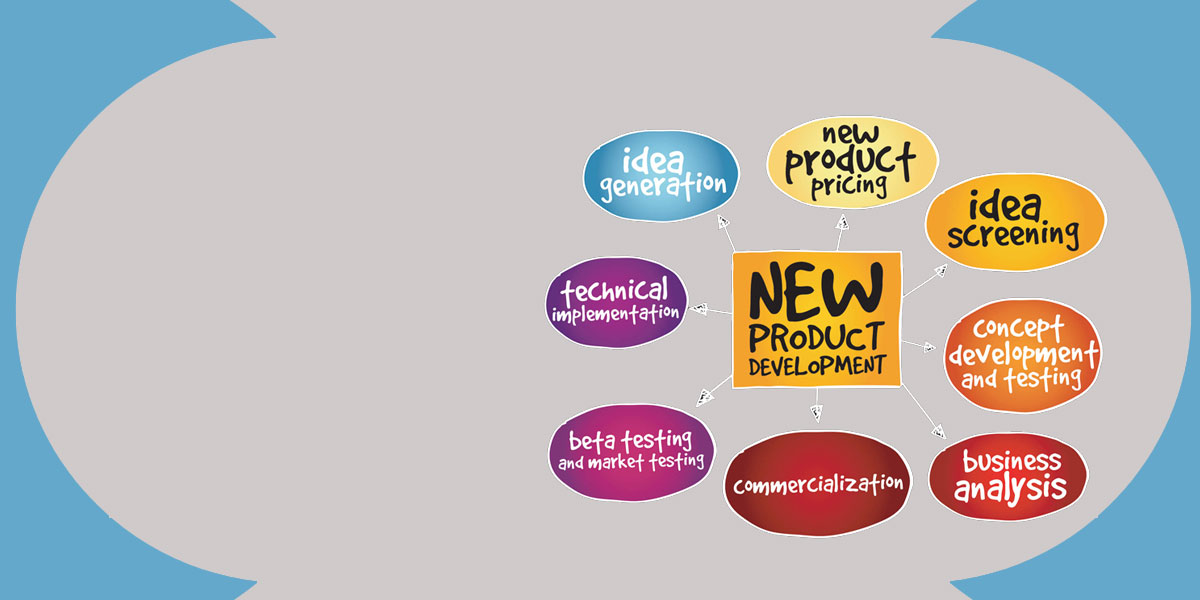 Build & Design
Manufacturing Outsourcing
Build & Design
Operational System Audits
Build & Design
Bankable Feasibility Report
Leading Food Consultant
---
Our company takes sheer pride by sufficing needs for food consultant requirements. We rightfully assist diverse sized companies in the food business vertical by serving our quality solutions.
Dedicated Team
---
Our knowledgeable team prioritizes client relationships. They reliably provide professional alongside proactive services for assisting customers.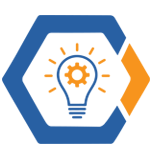 Focus On Innovation
---
There is no denial in fact that innovation is crucial element in a business success. We provide appropriate assistance to your business for developing brand-new products, methods & ideas.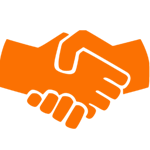 True Partner
---
We come across as your true partner for offering accurate food business consultancy services comprising Food Processing Consultancy Services, etc.

Slide Background
FOODEDULIS
Your Preferred Food Partner
We are a Specialist Food Consulting Organization, providing turnkey solutions for Food Entrepreneurs. We take complete overview of the Target Aspirations and align them with a customized Business Model, coupled with Operational Considerations, and deliver on a turnkey basis. In a short span of time, Rachna Gupta & Sons HUF has been successful in delivering multiple projects globally!
What Food Consultant Do?
Food Consultant is the one who guides you in your food business to grow and make profit for the industry by advising them in food safety, operational efficiency, World Class Manufacturing & other related aspects. A food consultant is someone who offers expertise and advice to various companies and organizations seeking to develop and improve their food operations. A professional who depending on your business requests, can diagnose, analyze and provide a range of solutions for the food operation.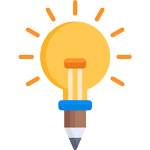 Food Manufacturing Plant Setup

Feasibility Study & Report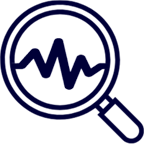 Operation Audits & Operational Systems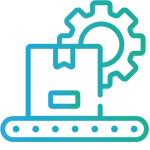 Manufacturing Outsourcing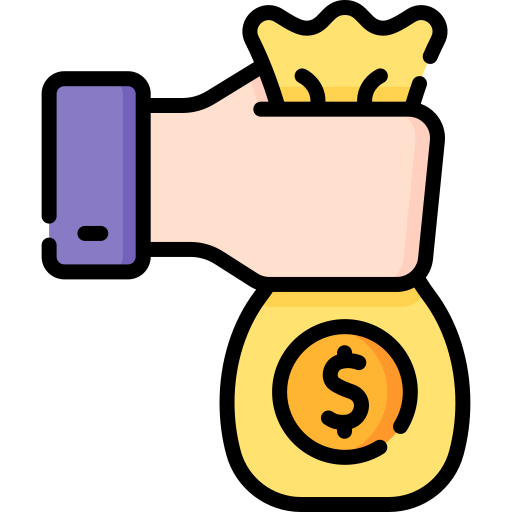 Efficiency Improvements & Cost Savings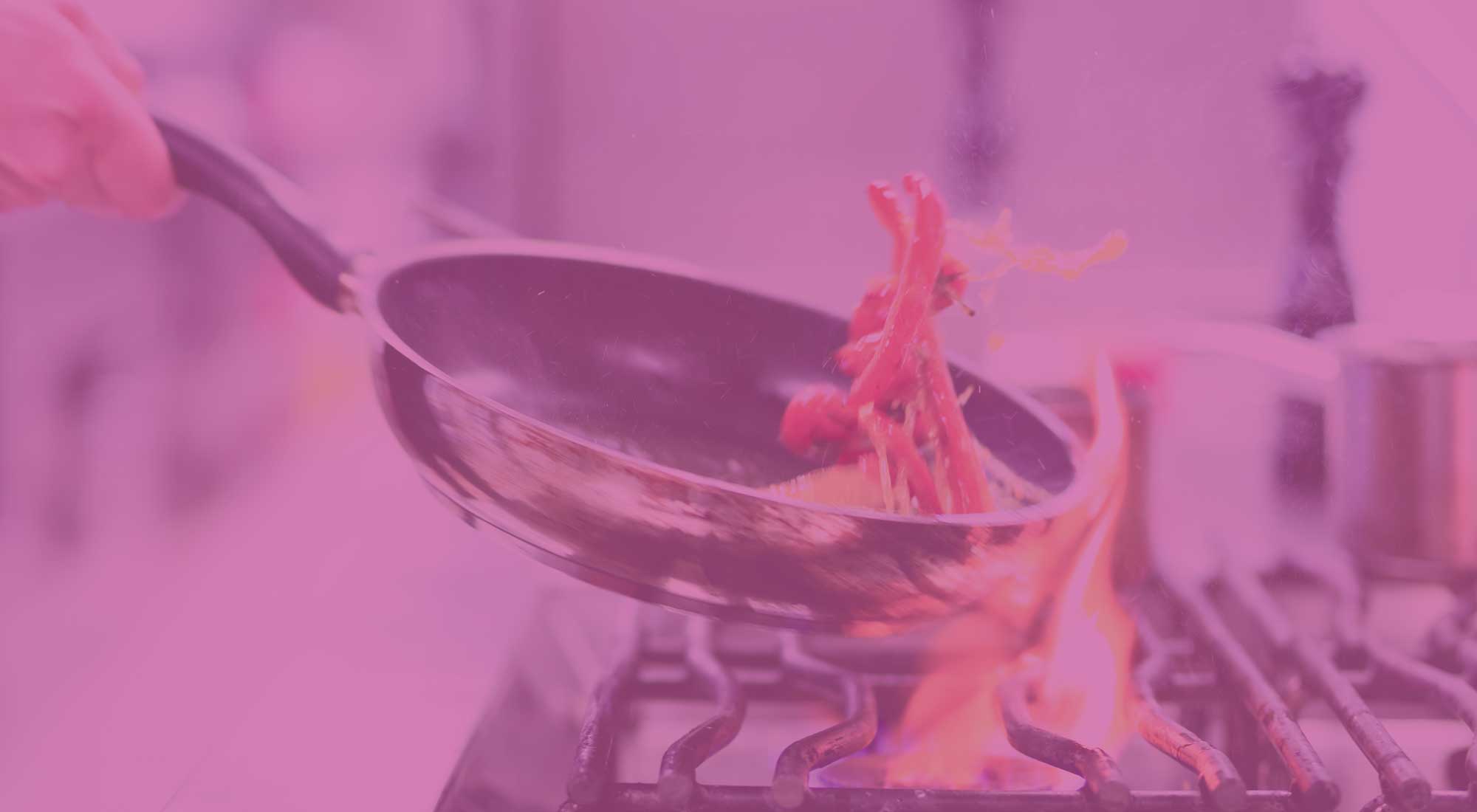 Slide Background
Client Speak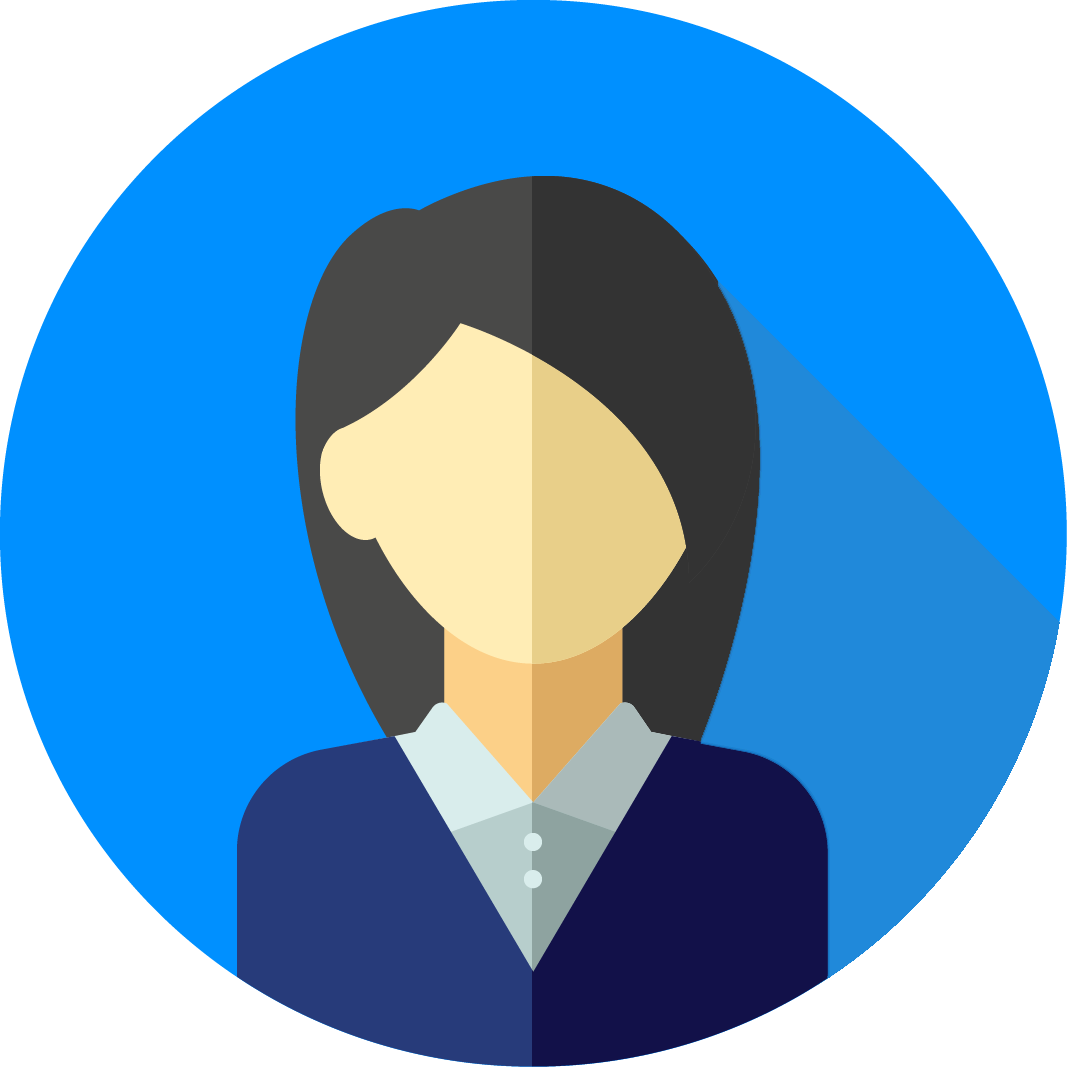 We worked with Foodedulis very closely while setting up our restaurant, and I am pleased to recommend the team to anyone wanting to set up a restaurant kitchen. We were very happy with the thorough and professional approach taken by the team at every stage - right from kitchen designing to menu selection to hiring and training. Foodedulis was a great asset to us and we are glad we got them on board for our project.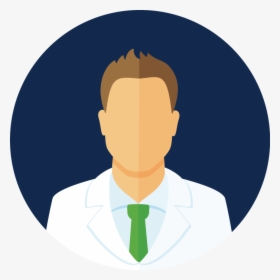 We at Underdoggs are extremely focused on our Food and Beverages offerings, for which we wanted to come up with a menu that made us stand apart. This is where Naveen and his team came good. Not only is Team Rachna Gupta & Sons extremely focused and diligent in their work, they are also extremely friendly and fun to work with. I would not hesitate to recommend them to anyone and wish them the very best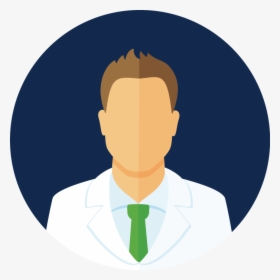 The Foodedulis team was very easy to work with. They sought and incorporated our feedback and provided practical solutions that could be executed in a challenging environment. They paid a great deal of attention to details, which helped us a lot. In addition to Menu Engineering & Designing, they also did Staff Training on Soft Skills, Food & Beverage Recipes & Services, Merchandising, Vendor Introductions and Price Negotiations for us. We wouldn't hesitate even for a moment to engage Foodedulis and his team in the future.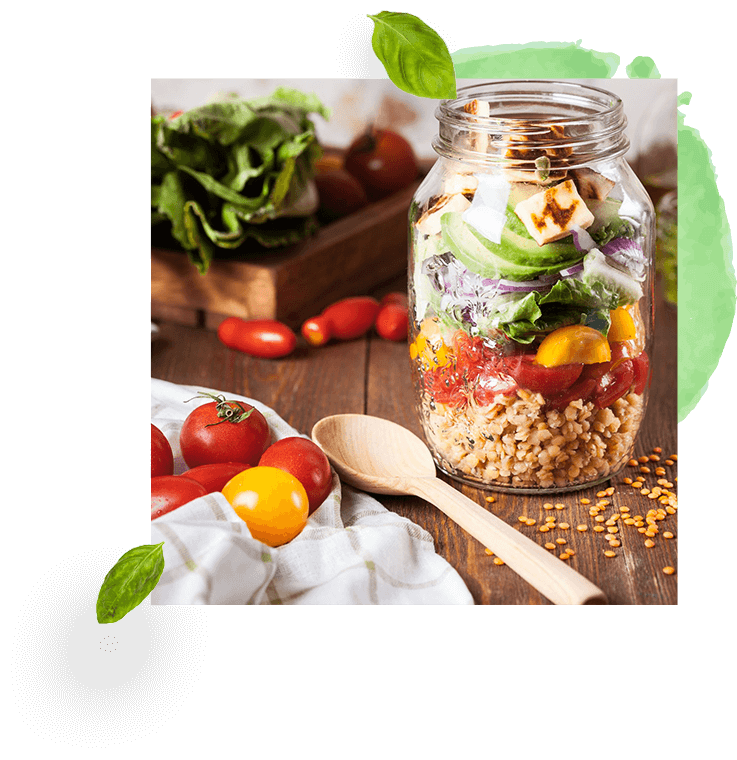 Get In Touch
Write for Consultation
Our Clients